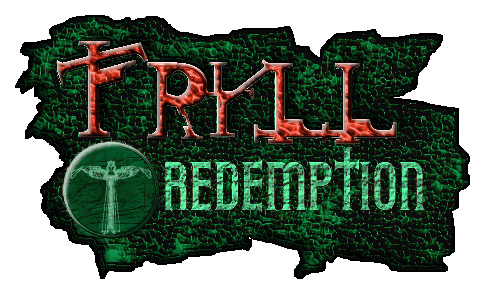 The World of Tryll is an AD&D Gaming World of my own design. All documents, graphics, and web pages are original works, and are copyrighted by Garry J. Sled (except where stated otherwise). You are free to copy these materials for personal use, but may not distribute these materials without my express prior consent. Please do not copy these items for your web site. If you like them, then give me a link, and a credit.

If you would like to be notified when this website is updated, just Click Here.

Tryll is up for the Top 100 AD&D sites, so please vote for us! Vote early, vote often!